Zooey Deschanel knows her way around the kitchen. Not only does the actress reveal fun, foodie facts in her new show, What Am I Eating?, but it turns out that she also knows how to decorate a pantry that appeals to all the senses. The New Girl star recently posted a cheeky TikTok about getting caught stealing her kids snacks, and while many of Deschanel's 1.9 million followers could totally relate to the sentiment, the internet is really fixated on her pantry's design.
"Relatable, but wait can we see your pantry?" asked one commenter. "It looks gorg!"
"I love that this looks like a grocery store," mused another. Meanwhile, a third fan kept their thoughts simple: "I love how organized your snack drawer is tho."
More From House Beautiful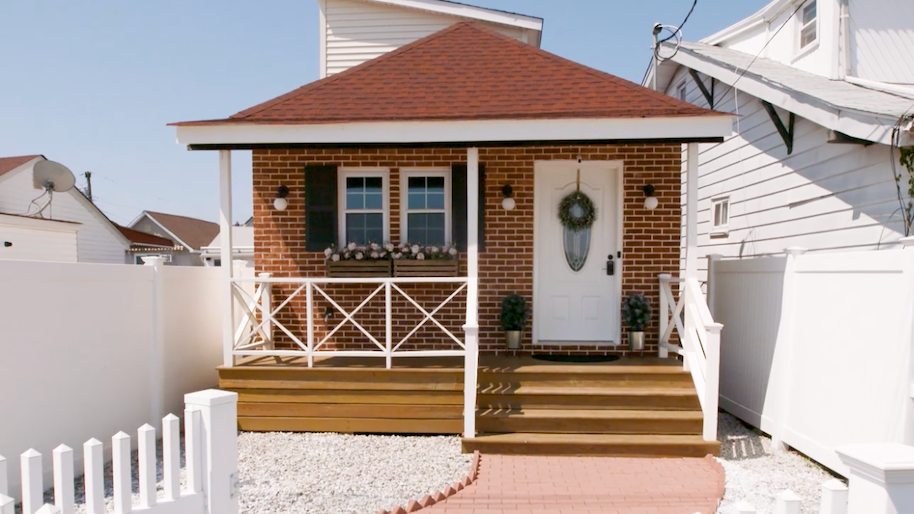 The good news is that it's actually very easy to bring a little bit of Deschanel's pantry in your space. The actress and boyfriend Jonathan Scott enlisted the home organizing company NEAT Method to help organize their pantry. "There's nothing sexier than an organized pantry—and we love ours," Scott said when he revealed the space on his Instagram last year.
The hyper-organized storage space includes a mix of NEAT's caned and wired storage bins and an acaia turntable for easy condiment spotting. (And it all looks particularly good with the botanical wallpaper Deschanel and Scott scored from A Street Prints.) There are definitely more inexpensive storage options on the market—NEAT Method's line ranges from $12 for labels to a $120 rattan basket—but the commenters on the post are already sold. "Literally my house inspo" wrote one fan.
Just keep in mind, the impressive array of snacks are not included.

Kelsey Mulvey is a freelance lifestyle journalist, who covers shopping and deals for Good Housekeeping, Women's Health, and ELLE Decor, among others. Her hobbies include themed spinning classes, Netflix, and nachos.